Comprehensive Alerting Technology for Scooters (CATS)
CATS is an "add-on" electronics package which introduces a suite of safety and anti-theft solutions to rental electric scooters. Many cities have unique regulations designed to prevent accidents related to light electric vehicles. One city may allow e-scooters to ride on the sidewalks, while another city may restrict them to bike lanes. There is no "one size fits all" solution. GEKOT's premier compliance technology is easily configured so that the vehicle operates in accordance with the city's specific usage rules.
The CATS solution set utilizes only accelerometers and orientation sensors. No invasive camera technology, expensive AI hardware, or costly subscriptions necessary. The complete solution set includes:
Sidwalk Detection Monitor
Some cities allow bicycles and scooters to ride along the sidewalks while others completely ban it. Usage rules are different in every city. The Sidewalk Detection Monitor detects when a rented e-scooter is riding on a sidewalk in opposition with local regulations. Audible and visual alerts inform the rider to ride elsewhere. The vehicle's top speed is governed as well (if so configured.)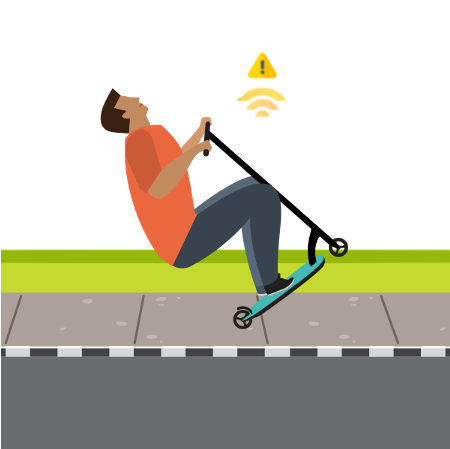 Reckless Riding Behavior Monitor
Vehicle abuse such as jumps, power slides, and excessive swerving are dangerous to the rider and nearby pedestrians. On-board vehicle dynamics sensors detect improper riding behavior in real-time. Offenders receive an audible warning and a reduced speed (if so configured).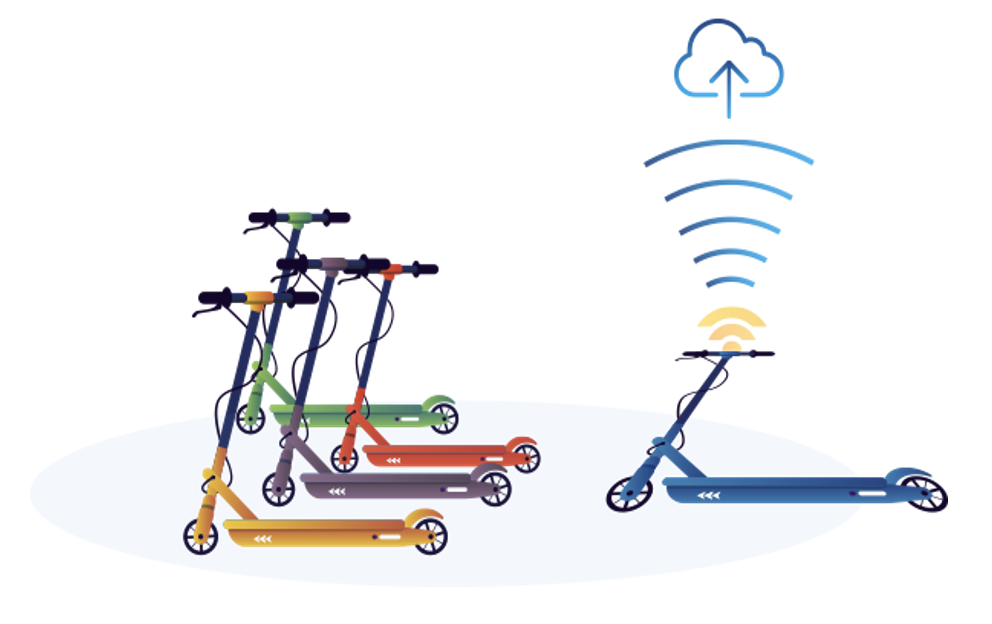 Downed Scooter Monitor
At times, e-scooters are found lying on the ground causing a tripping hazard and "sidewalk clutter". CATS detects this condition and informs fleet operators of the downed e-scooter so that appropriate action can be taken. CATS also flashes the vehicle lights to illuminate the tripping hazard and encourage passing do-gooders to upright the e-scooter.
Abuse Monitor
E-scooters are oftentimes vandalized, damaged, or otherwise mistreated. GEKOT technology monitors e-scooters for any such abuse. When detected, the system will sound an alarm and flash the vehicle lights to deter vandals. A message is also sent to the fleet manager, allowing them the opportunity to investigate and make any necessary repairs.
Theft Monitor
GEKOT alarm systems are designed to recognize unauthorized use and movement of protected vehicles. The system detects excessive movement of the vehicle and responds with flashing lights, an alarm, and a push notification to the fleet manager.